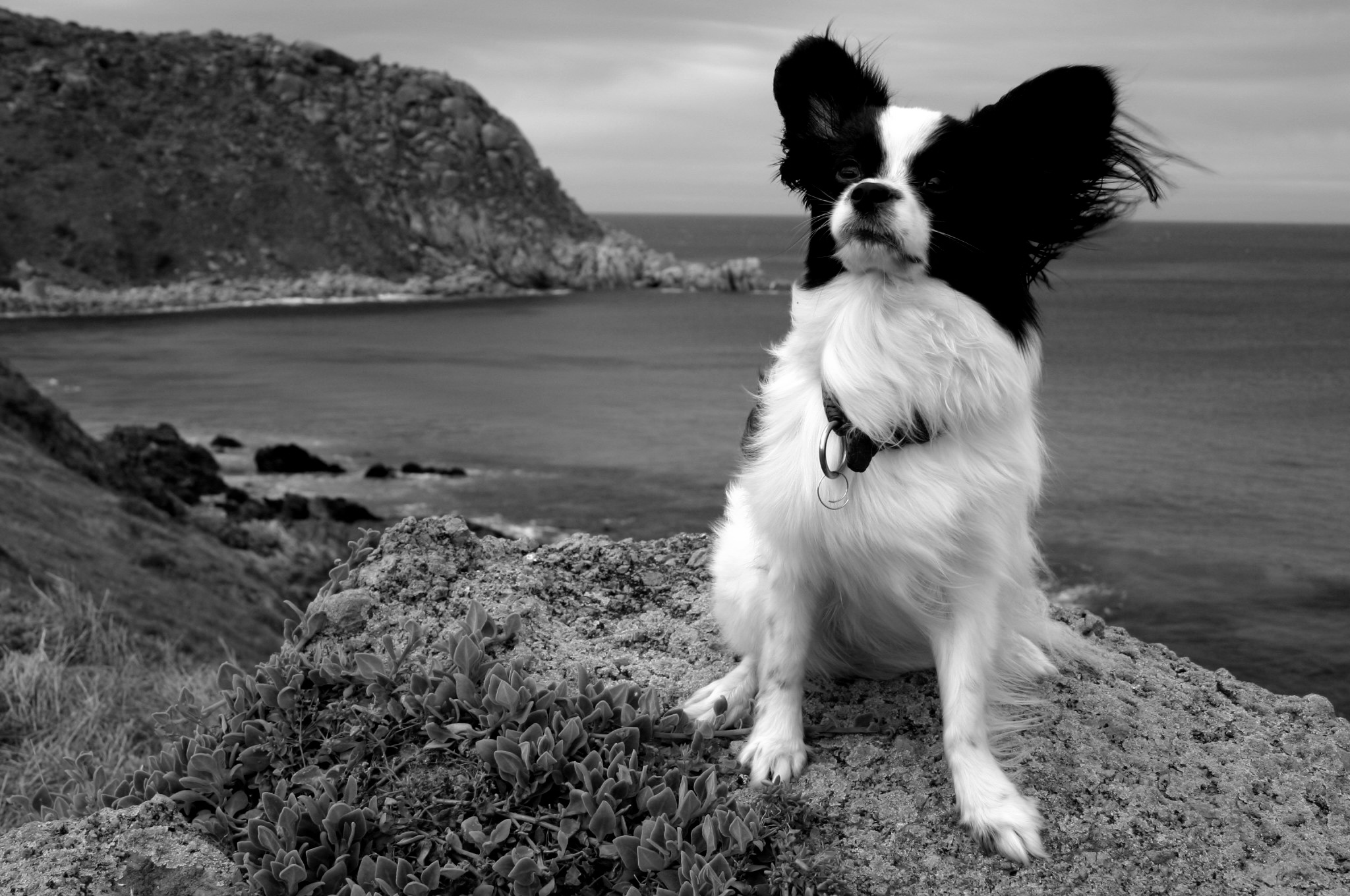 Doggiedom offers advice on ways to support the wellbeing for your dog through positive training, optimal diet, lifestyle and integrative care.
DOGGIEDOM's vision: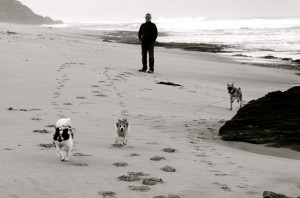 To inspire others to achieve optimal wellbeing for their canine companions.
Contact: kerri@doggiedom.com.au
Certified Dog Trainer since 2008:
Cert. Dog Behaviour and Training – National Dog Trainers Federation, Vic, Australia 
Studies in Holistic Health and Nutrition:
Cert. Small Animal Nutrition – National College of Traditional Medicine Vic, Australia
Cert. Herbal Medicine for Small Animals – National College of Traditional Medicine Vic, Australia
DISCLAIMER – IMPORTANT TO NOTE:
Posts and advice on DOGGIEDOM are not intended to substitute for the individual professional advice of a veterinarian or other qualified animal health and wellbeing experts.
This website and its associated social media sites are for information purposes only and should not be considered medical advice. Always check with your veterinarian if you have any concerns about your pet's condition or treatment. DOGGIEDOM advises against any medical diagnosis or treatments made without direct supervision and involvement of a licensed veterinarian.
If you have any questions related to the care of your pet based on the information presented here or on affiliated media, it is important to seek the advice of a licensed veterinarian immediately. Do not disregard medical advice or delay seeking professional treatment as a result of anything you may have read on this website and its associated social media or other documents. We are not able to guarantee that a dog or other animal's life expectancy or quality of life will definitely improve as a result of the information available here. We also cannot guarantee any clinical outcome whatsoever based on following the information presented on this website.
This website provides some information that is still theoretical and has not yet been clinically shown to be safe or effective through double-blinded placebo-controlled trials. No statement is made or implied regarding the information presented assuring safety or efficacy, either directly or indirectly. We recommend that you consult with your veterinarian about any medical topic relevant to the care of your dog or pet. While information provided on this site and elsewhere by DOGGIEDOM is subject to detailed research, no guarantee is made that this information is free of technical inaccuracies or typographical errors. DOGGIEDOM's authors reserve the right to make changes and edits to any information provided on this site, at any time, and without notice. Future changes to the content of the information on this site should be expected as new information becomes available and is discovered.
All links or contact information provided in this site were correct at the time of publishing. The publisher and authors cannot be held responsible for any inaccuracies or damages caused by any subsequent changes. DOGGIEDOM and its authors are not responsible or liable, directly or indirectly, for any form of damages whatsoever resulting from the use or inappropriate use of information contained or implied by the information available on this website and related social media and documents.